Longview Wine Festival Rescheduled for October Because of Coronavirus
The 3rd Annual Longview Wine Festival, one of the Best Area Events by Locals Love Us benefiting the East Texas Alzheimer's Alliance, has been postponed to October in the wake of novel coronavirus concerns.
The event, originally scheduled for April 25 at The Green in Longview, will move to October 17th.  Festival Chair, Kristen Ishihara, cited concerns about the possible health risks because of the ongoing novel coronavirus (COVID-19) spread.  "The decision was not taken lightly or without consideration of many factors," Ishihara said.  "No doubt it will impact many people, but our top priority is to protect the health of the entire community."  Ishihara continued, "While this decision comes at a time of universal uncertainty, we take the safety and health of our 2,500 guests, volunteers, and community very seriously.  We urge everyone to follow the guidelines and protocols put forth by public health officials."
Sponsorships, vendor booths, and ticket purchases will be honored at the rescheduled event.  Refunds will be processed upon request by emailing:  longviewwinefest@etxalz.org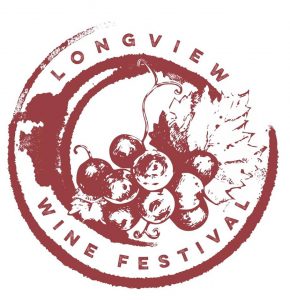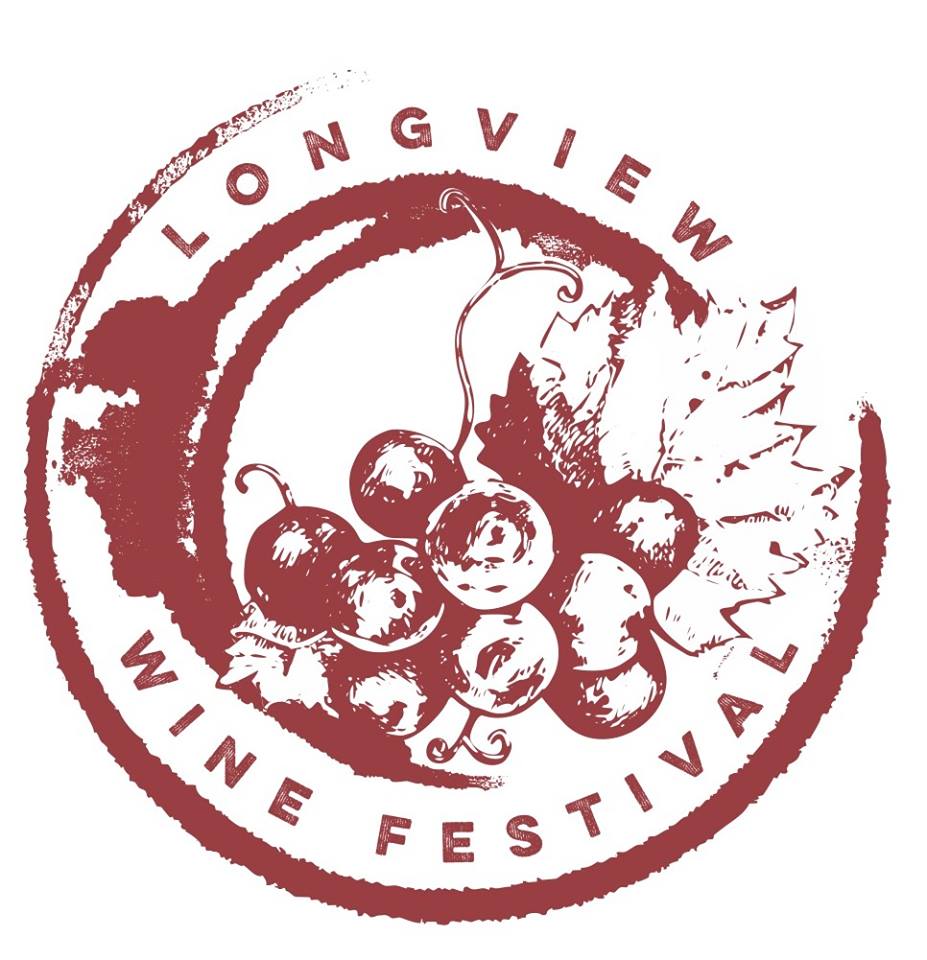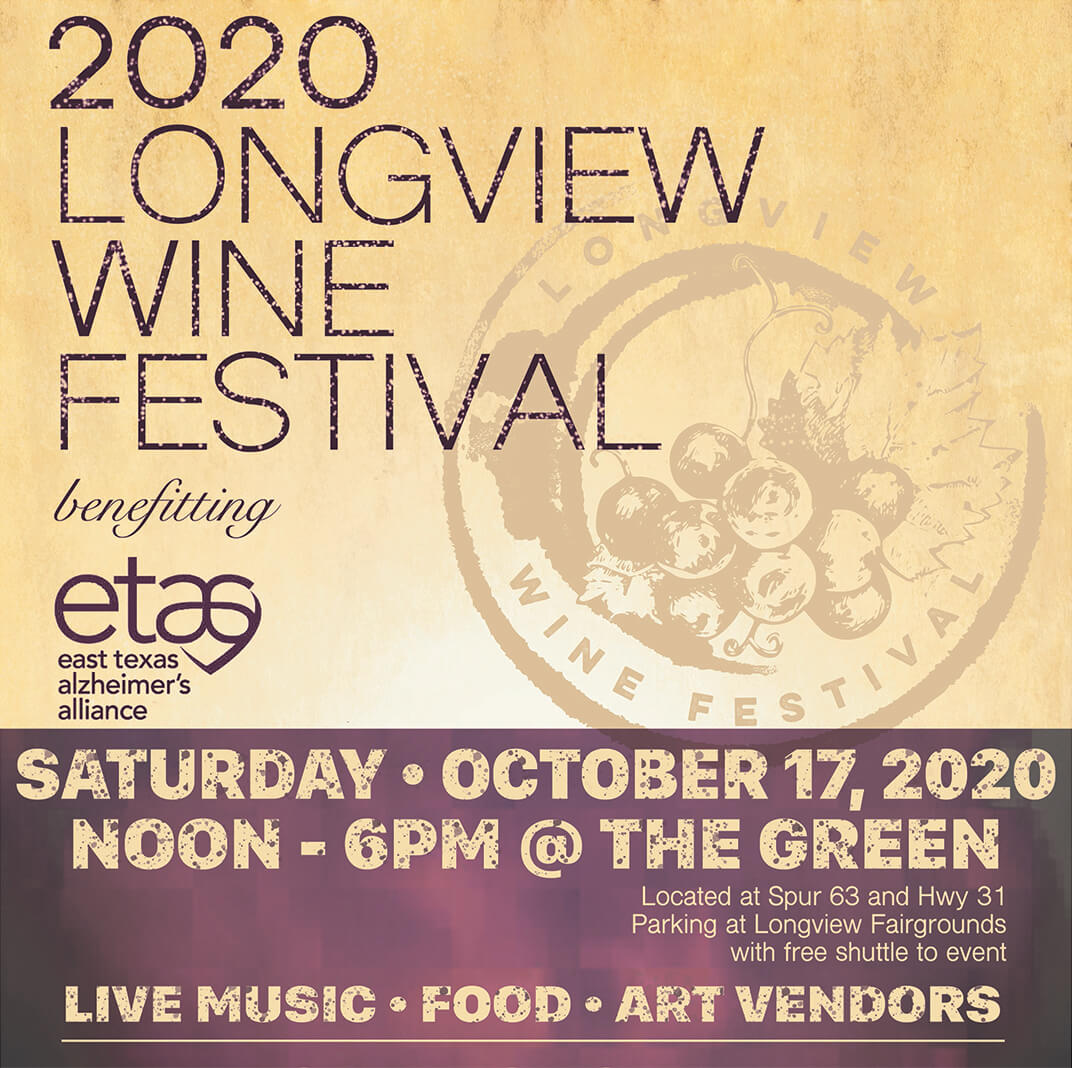 Vendor Chair:  Julia Wilson, jcshoody03@yahoo.com
Date and Time of Event: Saturday, Oct 17, 2020 (rescheduled from April 25, 2020 | Noon – 6:00 p.m.
Cost of Space: $50.00 If not registering online, please make checks payable to East Texas Alzheimer's Alliance.
Vendor Set-Up Time: Saturday, October 17, 2020 8:00 a.m. – 11:00 a.m. During registration, you will be able to select a specific window of time (thirty minutes) for unloading at the back entrance of the venue during this time period. Please contact the Vendor Chair, Julia Santos at jcshoody03@yahoo.com, should you have any questions.
Space:
Art Vendors will be provided a designated 10'x10' space on the Green park area (not in the parking lot or concrete areas). No electricity is provided. If electricity is necessary, please contact Vendor Chair for special accommodations.  We reserve the right to limit just one rep from direct sales companies i.e. Scentsy, Paparazzi, Avon, Pampered Chef, etc.  We will try and keep the list updated.  Currently, we already have vendors representing Scentsy, Paparrazi, Farmasi, and Modere.
Food Vendors will be provided a designated parking lot spot in the Green parking lot area. Electricity hook-ups for food trucks will be provided on a first-registered, first served basis. Others will be provided parking lot space for generators.  Please communicate with Vendor Chair regarding your needs.
Booth/Truck space will be reserved on a first registered, first served basis. No booth will be reserved until payment and signed Vendor Participant Form is received.
Vendor agrees to provide:
Completed and signed Vendor Participant Registration Form by October 1, 2020;
If you are serving food or samples of food, you must contact the City of Longview at 903-237-1285 and provide event and any required permits to Vendor Chair by October 14, 2020. Those without required permits will not be permitted to participate in event;
10×10 tent, table w/décor, chairs, displays and signs and any other equipment necessary for vendor booth;
Vendor will provide at least one staffer at the table throughout the event;
ETAA will provide assistance in unloading and set up at designated times with volunteers and dollies;
ETAA will provide bottled water and ice to Vendor as requested;
Longview Wine Festival and/or ETAA is not responsible for any loss or damage to the Exhibitor's property or person during this event.
In the event of a weather-related cancellation, these reservations are non-refundable and cannot be used toward vendor space for the Longview Wine Festival in 2021.
For more information email Vendor Chair, Julia Wilson, jcshoody03@yahoo.com