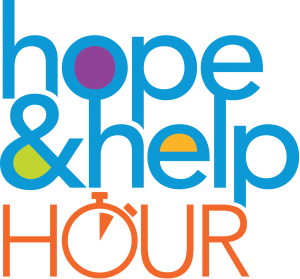 Our series bring you experts on different topics and support for those living with Alzheimer's and related dementias.
All Hope & Help Hour events are FREE
Heartisan's Marketplace
3501 Gilmer Road, Longview
12:00PM-1:00PM (lunch provided)

September 15 – Planning for the Holidays – The holidays can be a stressful time.  If someone in your home has dementia, every day challenges become bigger and harder.  This presentation will give you ideas on how to prepare your loved ones for this special time, so that everyone enjoys the holiday and being together.
October 20 – When to Worry?  If your loved one is starting to display memory issues, or uncharacteristic behavior, when should you be concerned?  Or, if you already have a diagnosis of dementia, what behavior is part of the normal progression of the disease, and what might require a trip to the doctor or emergency room?  Join us as we discuss these concerns and answer your questions.
November 17 – Planning for the Future – Join us as we discuss things you should consider from a legal and financial perspective when deciding on long-term care for your loved one with dementia.