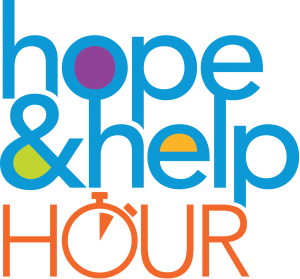 Our series bring you experts on different topics and support for those living with Alzheimer's and related dementias.
All Hope & Help Hour events are FREE and will take place at the East Texas Builder's Association Event Center, 2023 Alpine Road, Longview at 5:30PM.
September 16 – The Nine Most Common Dementias from Diagnosis to Death
Guest Speaker – Tam Cummings, Author "Untangling Alzheimer's"
October 21 – I've Been Diagnosed…Now What?
Topics include:  Dementia Basics, Dementia Related Behavior, Communication, Losing Independence, and more!  Panel of experts:  Luanne Harms – Licensed Clinical Social Worker, Dr. Jim Sawyer – Internist, Dr. Stacey Holder – Hospice & Palliative Care Medicine, and Nelda Strong – Caregiver
November 11 – Take the Virtual Dementia Tour
Ever wonder what it is like to have dementia?  Phillip Gurganus – Oceans Healthcare of Longview will take you on a virtual dementia tour.
December 16 – What Everyone in the Room Needs to Know
Kristen Ishihara, Elder Law Attorney, will talk about Medicaid and how to pay for long-term care.