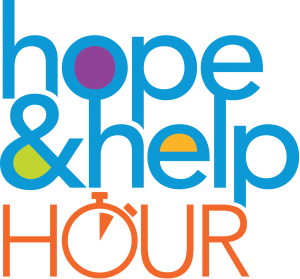 Our series bring you experts on different topics and support for those living with Alzheimer's and related dementias.
Dates for 2021 have not been set due to COVID19.
All Hope & Help Hour events are FREE and will take place at the East Texas Builder's Association Event Center, 2023 Alpine Road, Longview, on the 3rd Thursdays of the month.