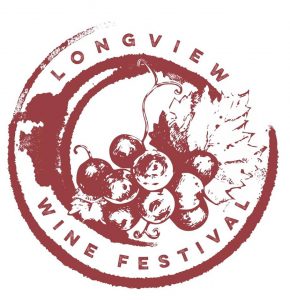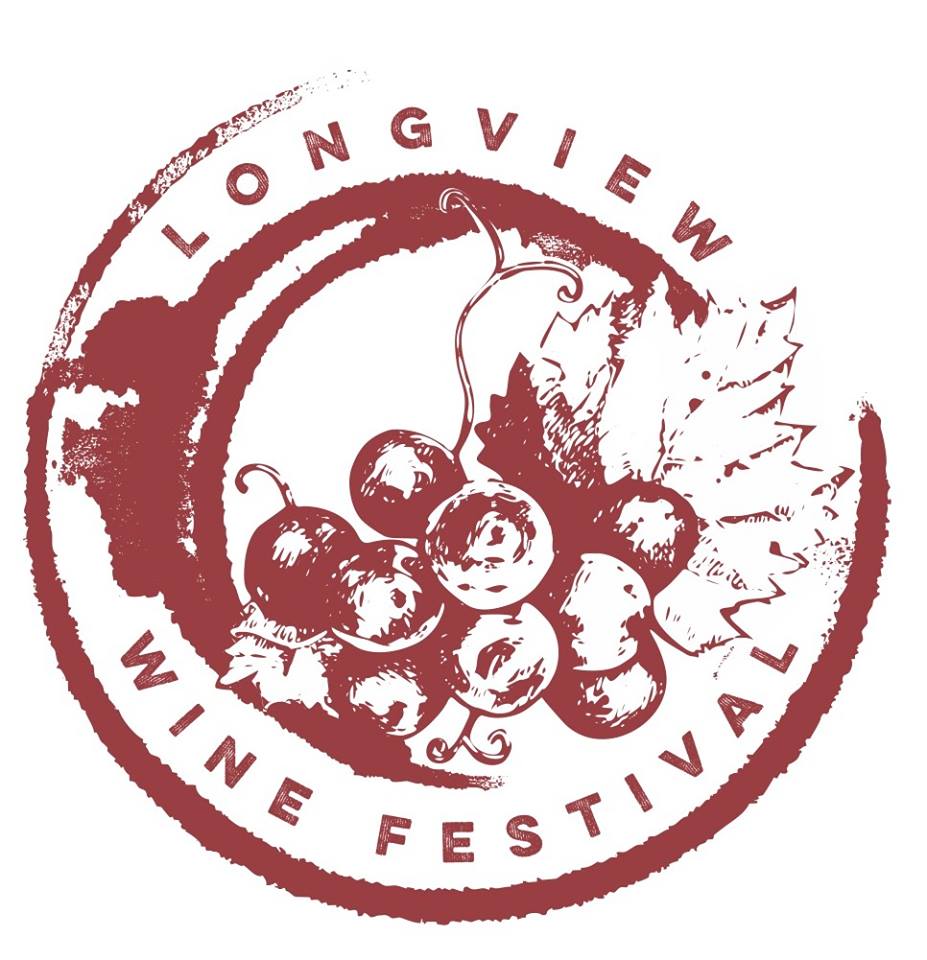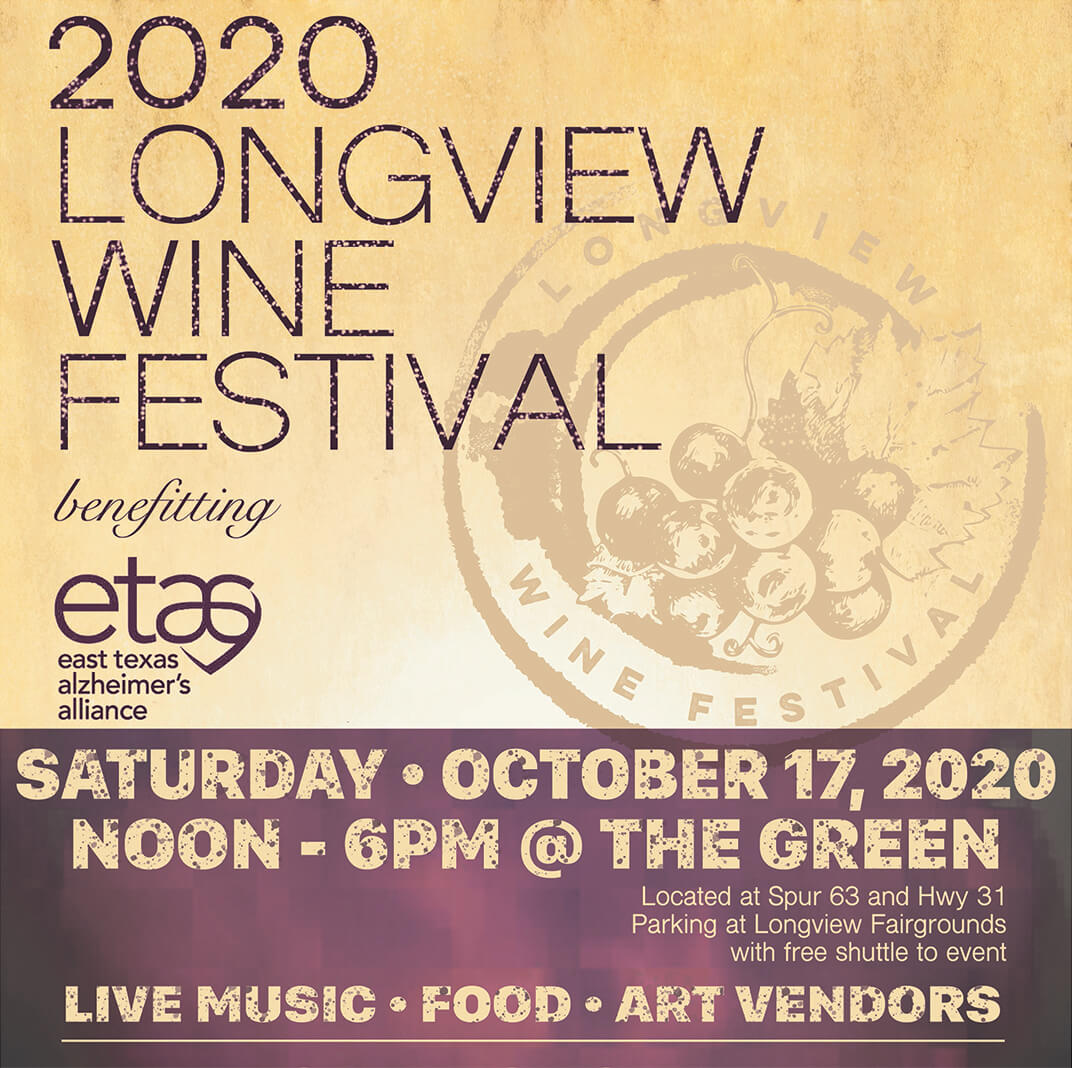 Longview Wine Festival 2020 Winery Tasting Information
Wineries are invited to participate at NO CHARGE at the 2020 Longview Wine Festival. To participate, the Winery will provide:
Completed Winery Participation Registration Form to ETAA by October 1, 2020.
TABC Winery Festival Permit to ETAA by October 15, 2020.
10×10 tent, table w/decor, chairs, displays/signs, corkscrews/wine tools including water pitcher and dump bucket and cooler (as needed). Ice will be provided by ETAA.
Electricity at site is not provided. Contact ETAA if electricity is needed.
Winery will provide at least one winery staff/volunteer at the table throughout the event to serve tastings, promote and sell wine.
ETAA will sell tasting tickets for a one-ounce tasting and Winery will serve one-ounce tasting to attendee when presented with ticket.
Winery will be reimbursed .75 cents for each one-ounce tasting and Winery is able to sell wine bottles with valid TABC Festival Permit.
Winery must be set up by 11:00 a.m. and be prepared to serve 1500+ attendees.
Please contact with questions:
Kristen Ishihara (903) 399-1178