2019 Hope & Help Conference was held October 12 at Mobberly Baptist Church
Love is Listening: Dementia Without Loneliness
with Michael Verde, President and Founder of Memory Bridge
Michael Verde explored the relationship among community, communication, and communion. Michael's presentation drew upon his studies in philosophy, social psychology, theology and literature and fifteen years of experience in connecting with people with dementia in emotionally meaningful ways.
Training for caregivers of people with dementia typically concerns the meeting of their functional needs – the activities of daily living. Often overlooked in traditional approaches to giving care is how much of the quality of our lives, while including functional needs, depends finally upon the meeting of our relational needs. We care to function because we long to participate in emotionally meaningful relationships. Despite what is widely assumed to the contrary, there is nothing about dementia that diminishes our fundamental human need to feel that we belong and matter.
The one-day workshop introduced participants to a new paradigm of care. While the previous paradigm focused on a person's biological needs and managing behavior, this way of giving care puts our understanding of biology and behavior in a larger context. Our individual well-being initially depends on our membership in a community. Like all people, people with dementia desire to give and receive love. People with dementia will never be seen or heard in the same way again.
Michael Verde founded Memory Bridge (memorybridge.org) in 2003, a nonprofit dedicated to healing the emotional and social isolation of elders living with dementia. Michael recently produced his second documentary "Love is Listening: Dementia without Loneliness." Globally recognized contributors to this masterpiece reveal how we can move from fear to being with people with dementia.
We could not have had the conference without the Unforgettable Tuesday's Day Club providing the respite care.  These volunteers put the "Z" in AMAZING!
This conference was partially funded by Health and Human Services Commission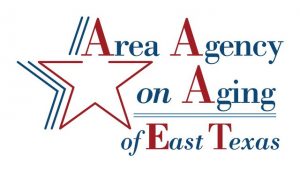 Special thanks to our generous sponsors: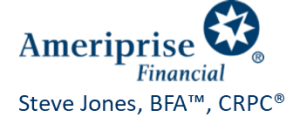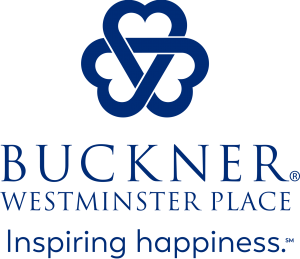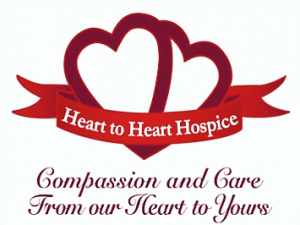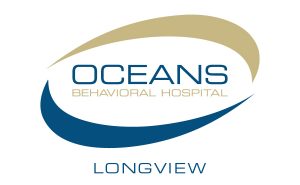 Also, it was great to have these exhibitors attend:
Hope Road Counseling